Planet Rock's Valentine's Day Apocalypse
It's that time of year yet again. Every year we tell ourselves we'll be better prepared than the last. Most years, that isn't the case. But this year, we will be ready for it.
The novelty-sized cards, the single red roses, the boxes of chocolates, the classic rom-coms. We will outlast the 2017 Valentine's Day Apocalypse and restore dating normality across the Valentines' ravaged wastelands of our nation!

Read our carefully compiled 'How to...' guide below. Normal dating for grown-ups who don't believe in corporate, money-making nonsense resumes February 15th – good luck and God speed brave singleton!
STEP 1: Outside bad, inside good
Find a solid, impenetrable hiding place insusceptible from secret admirer cards and preferably with no windows. If a base camp with windows can't be avoided, fashion a black out blind. The last thing you want is a safe house with a view of the outside world with couples walking hand in hand.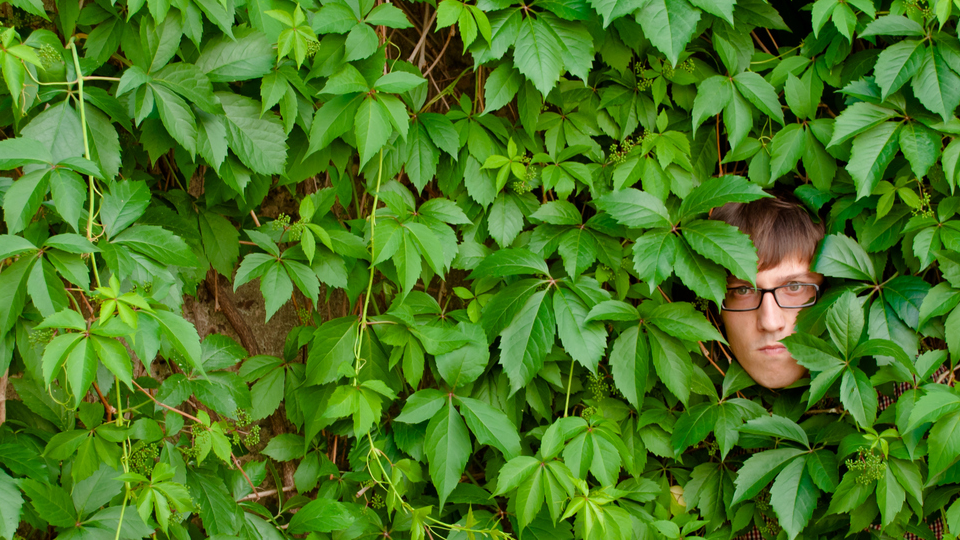 STEP 2: Calories are your friend
You'll be bunkered down for 24 hours, so stock up and stock up well. Hunger leads to rash decisions; rash decisions like texting your ex and seeing if they want to get pizza. Or worse, venturing outside to get pizza yourself. Not smart – couples will be lurking outside – outside bad, inside good!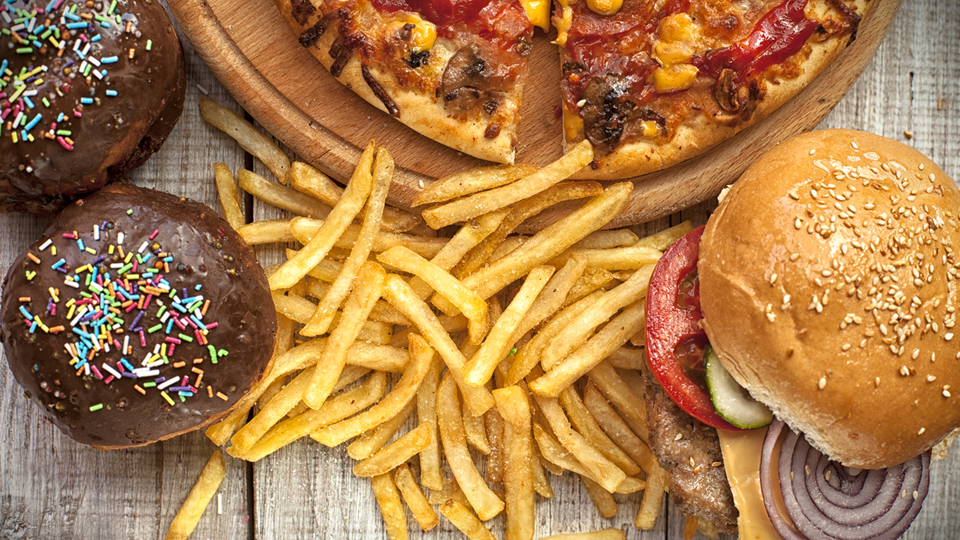 STEP 3: Digital Purge/DVD Dependency
This will take commitment – strictly no digital access for 24 hours. Say goodbye to Netflix, Youtube, Spotify, etc. If you stray but a little on this step, you will find yourself crying over Titanic and pictures on your Facebook feed of happy go-lucky couples enjoying romantic dinners with only yourself to blame.
Going cold turkey is a must. To fill the digital void, we suggest these DVDs and these DVDs ONLY (not a love story in sight):

• Predator
• Robocop
• Terminator
• Reservoir Dogs
• Jurassic Park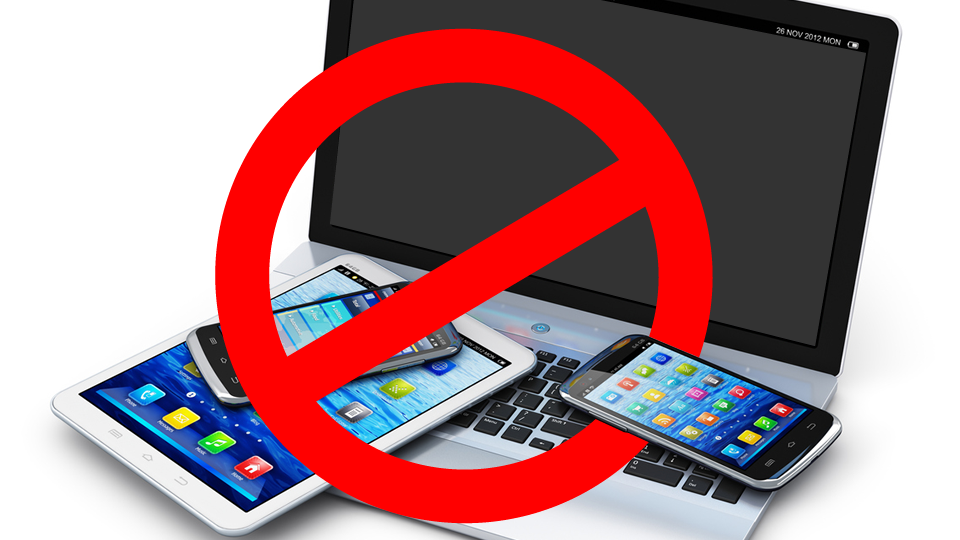 STEP 4: Self-motivation and encouragement
The night is long and full of couples, and the day isn't much different either.
Self-motivation and encouragement are key. If you've prepared well, you'll survive. If you haven't, God help you.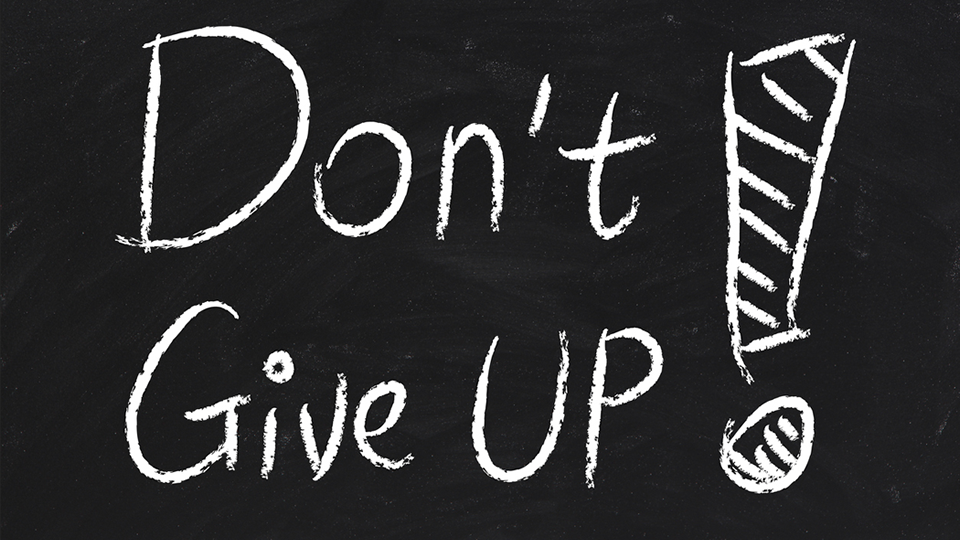 One last pointer before we leave you to your prepping
If you see one of these guys in the run-up to the dreaded day… RUN. This foe is beyond you.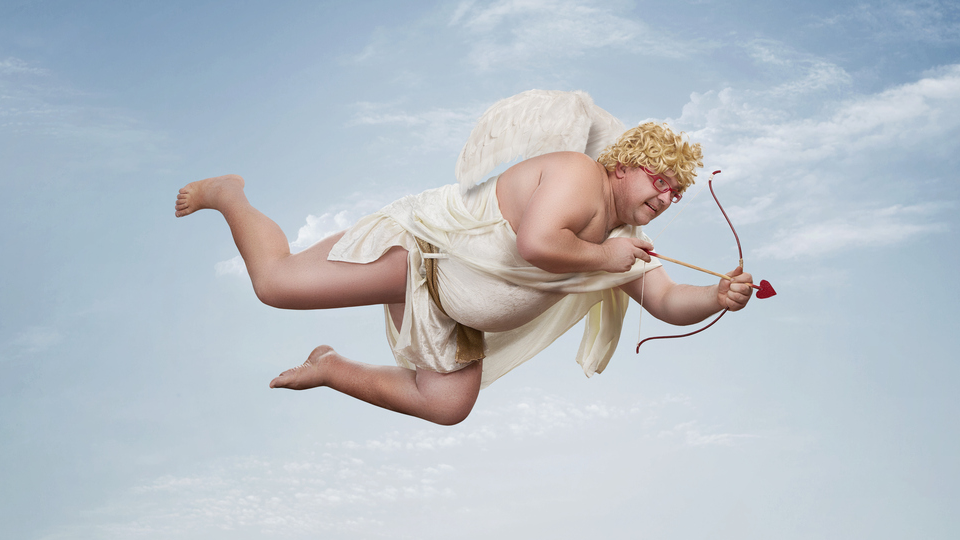 For grown-up dating, visit Planet Rock Dating and find like-minded anti-Valentines people just like yourself!
Comments
Add a comment
Log in
to the club or enter your details below.